What do you first think of when someone says 'pride'? Maybe you think of feeling good about something you have achieved or done? Perhaps you think of feeling good about something someone else has achieved or done? As a cisgender lesbian woman when someone says 'pride' I can't help but think of walking in a big parade surrounded by flags, people with banners and a sense of belonging. Stereotypical perhaps, but it's true. Because as cheesy as it sounds, attending prides across the country or in fact across the world (I went to Toronto once and didn't realise their pride was on!) makes me feel good about my identity, makes me feel safe to be who I am and provides me with a real sense of community.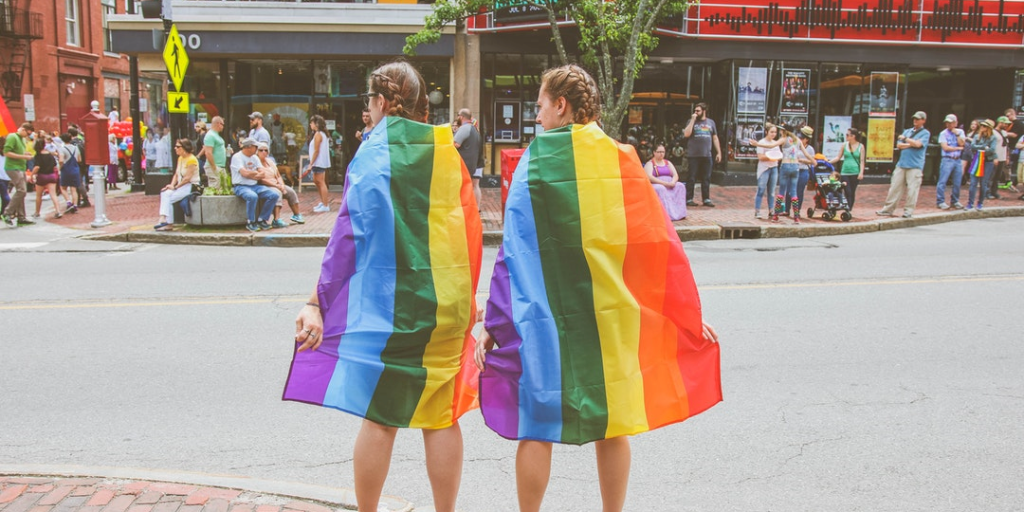 BUT WHAT'S THE POINT OF PRIDES IN 2019?
So, what's the point of having a pride in 2019? This is a question I regularly get asked. Not by discriminatory people; simply by those who know of equality legislation and perhaps who see LGBT+ visibility. They wonder why we need to march for equality when they perceive we have it or that the world, or the UK at least, is better than it used to be for our LGBT+ communities. I can't answer this question as in-depth as I would like – well certainly not in a blog post. However, I whole heartedly believe that there is still a place for prides in British society today. For two reasons. Firstly, to campaign for equality and acceptance – a big ask but an important one, nonetheless. Secondly, to celebrate who we are and the contribution we make in our wonderfully diverse society.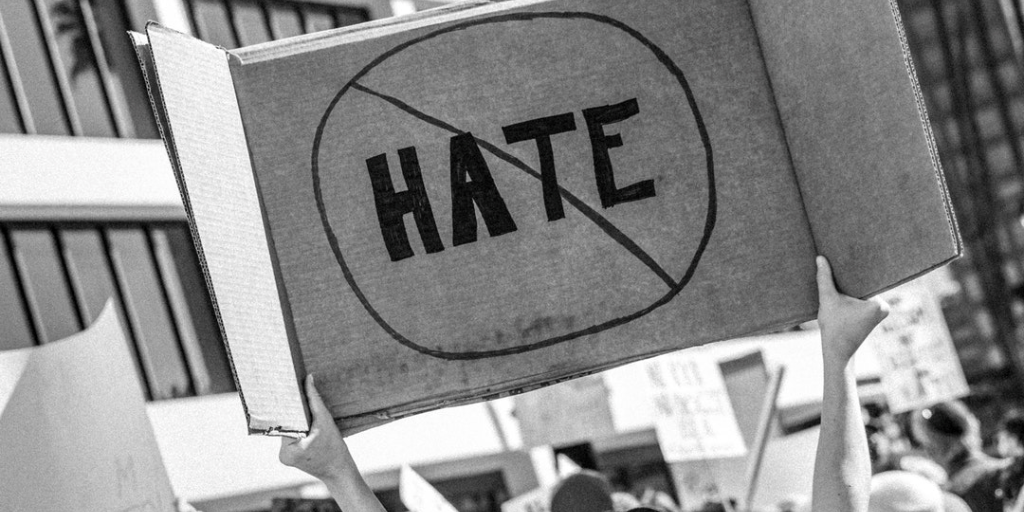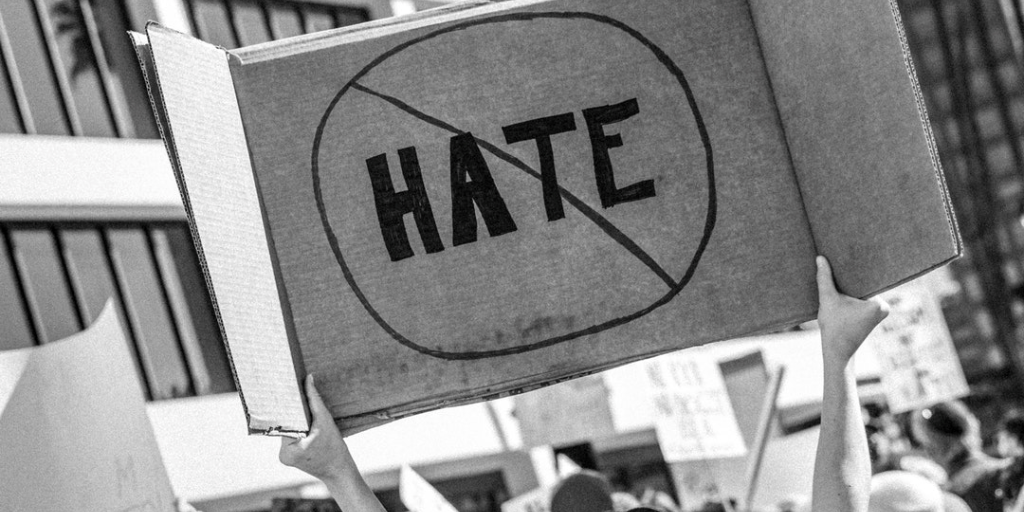 With hate crime and hate incidents on the rise in the UK, a sad but true fact, we still need prides. We need to be able to raise awareness and to campaign for true equality and acceptance for who we are. And similarly, we need a space where we can be ourselves, meet other LGBT+ people and to celebrate who we are; especially for those who may not be able to be their true selves in their day-to-day lives.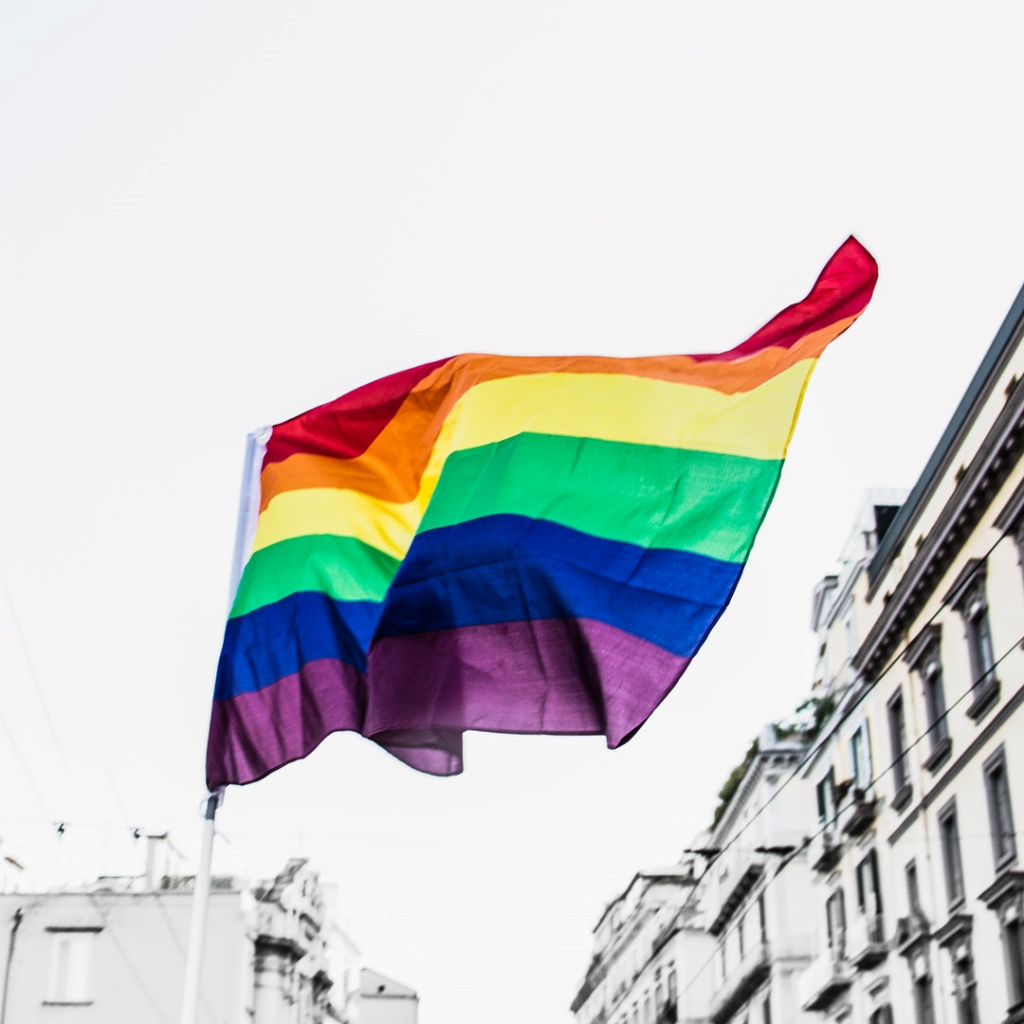 ARE PRIDES JUST FOR LGBT+ PEOPLE?
But do prides just have to be for the LGBT+ community? In fact, are they just for the LGBT+ community? I would answer no to both of these questions. In recent years I have been to some fantastic prides; Leicester, Manchester, London and Nottingham. Yes, some are bigger than others but what they all had in common was their diverse make-up. It wasn't just attended by the LGBT+ community but others too. And even where people may have identified as LGBT+ they also fell into other demographics too and I could see diversity and intersectionality. I saw older people, children, people with a disability, people of colour, families, friends and the list goes on. I saw these people come together to support someone they knew, participate as an LGBT+ person or simply to have a good time and experience the day.
LEARNING ABOUT OTHER CULTURES & COMMUNITIES HELPS TO GENERATE ACCEPTANCE & RESPECT
So if you perhaps aren't part of the LGBT+ community and haven't been to a pride before, why not go along to one this year? Use the experience to learn about what being LGBT+ means to our community, meet some new people and simply have a great day. For me, prides will always have a place in our society in terms of the benefit they bring to LGBT+ people but I also think they have a part to play in helping others to learn about who we are and why our identities are important to us. Learning about other cultures and communities is what helps to bring people together and generate mutual acceptance and respect. And what's not to like about that?
If you are interested in attending a pride in the Midlands, you can find the place, time and a link to further information below.
Nottingham – Saturday 27 July 2019
Leicester – Saturday 31 August 2019
Birmingham – Saturday 25 and Sunday 26 June 2019
Derby – Saturday 7 September 2019