Hi I'm Lisa. I am an award winning LGBT+ advocate, consultant and trainer, supporting those striving for LGBT+ inclusion.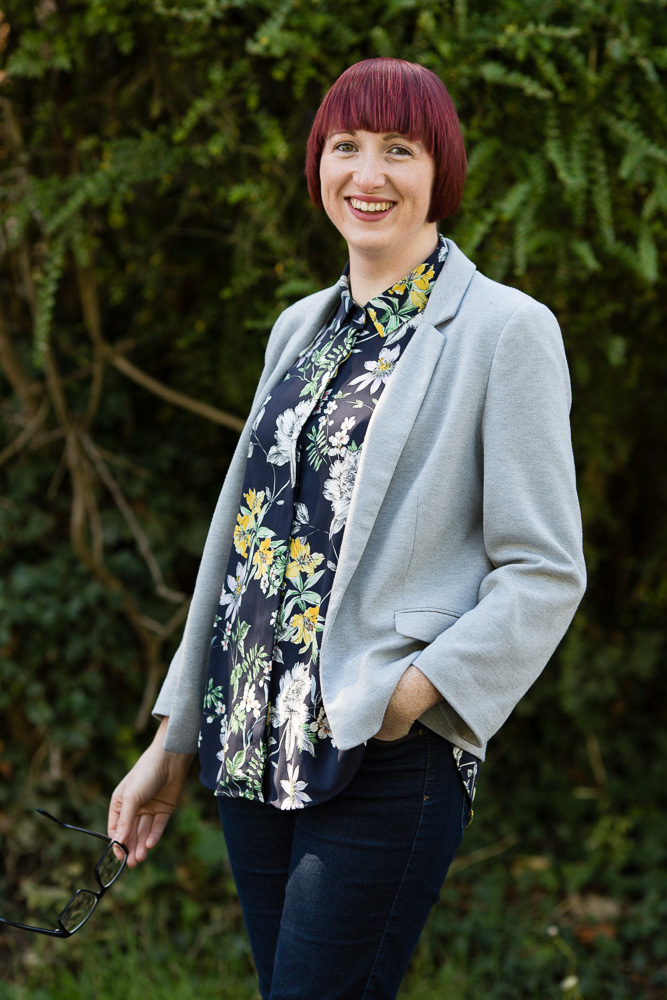 LGBT+ inclusion is not only a phrase we are hearing more commonly, it is something which will definitely mean different things to different people. From my experience, many people want to become more inclusive. However, they are sometimes unsure of how to go about this or what steps they need to take. This is where I come in.
LGBT+ inclusion is about creating a safe and welcoming space for LGBT+ people. A space where they are able to thrive and be themselves; whether they are a young person, adult, student, colleague or client. For many LGBT+ people, their gender and/or sexuality will mean they face additional barriers and challenges. This may occur at work, at home, at school or college and when accessing goods and services.
Ensuring your organisation is LGBT+ inclusive and your colleagues and clients feel you are, will not happen overnight. There are many things you can do as an organisation or as an individual. The services I offer are designed to help you as you strive for LGBT+ inclusion. Bespoke services are available which can be tailored to your specific needs and requirements. Get in touch to find out more about what I can offer you.