This week I had the absolute privilege of attending a college in Leicester to work with some of their students and to be a guest speaker at their LGBT+ student group. Wow what an experience. I absolutely love working with young people – they are inspiring and our next generation. It is vital we support them to enable them to be their true selves (whatever that looks like) and so they can be their best selves and get the most out of life.
AS A TEENAGER I FELT LIKE 'THE ONLY GAY IN THE VILLAGE'
As a 31-year-old cisgender lesbian woman who grew up in rural Buckinghamshire and who literally felt like 'the only gay in the village', it is always so wonderful and heart warming to see an LGBT+ group in any school or college setting. As someone who grew up with Section 28 looming over my school experience, I didn't think I could talk to my teachers about being LGBT+, let alone ask to set-up an LGBT+ student group.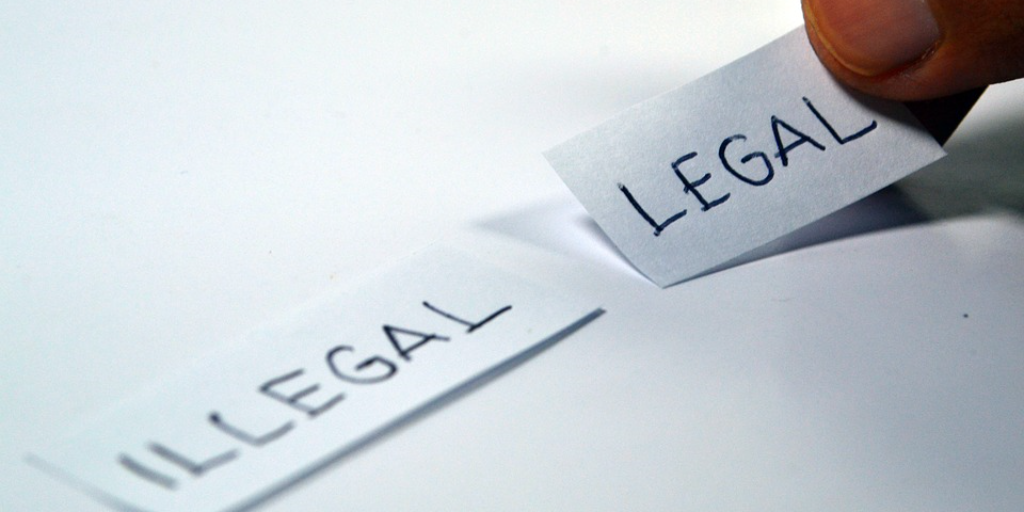 To be honest, I didn't even know Section 28 existed when I was at school – which actually shows how effective it was. For those of you who may not know, Section 28 was part of the Local Government Act, brought in in the 1980s. It prevented any publicly funded body or organisation from 'promoting homosexuality'. As a result, being gay wasn't talked about or included in the curriculum. I have even heard from colleagues and friends that homophobic bullying wasn't challenged, even physical violence, as teachers were afraid of being seen to be promoting homosexuality.
A TINGE OF SADNESS – MANY ARE HIDING WHO THEY ARE & FEEL STIGMATISED & OPPRESSED
So yes, guest speaking for a group of LGBT+ students was a real honour and it filled my heart with joy, but I also felt a tinge of sadness. A sadness because when I asked how they were getting on they said 'stressed' and followed it up with 'exam stress' – which is what you might expect from Year 11 – Year 13 students. However, it was what they said next that made me feel sad; they said, 'gay stress'. As they continued to explain what they meant it was clear they feel oppressed and stigmatised by the current media representation of LGBT+ identities. It was also clear that many of them feel they cannot tell their families about their sexuality and/or gender and are in fact having to hide who they are.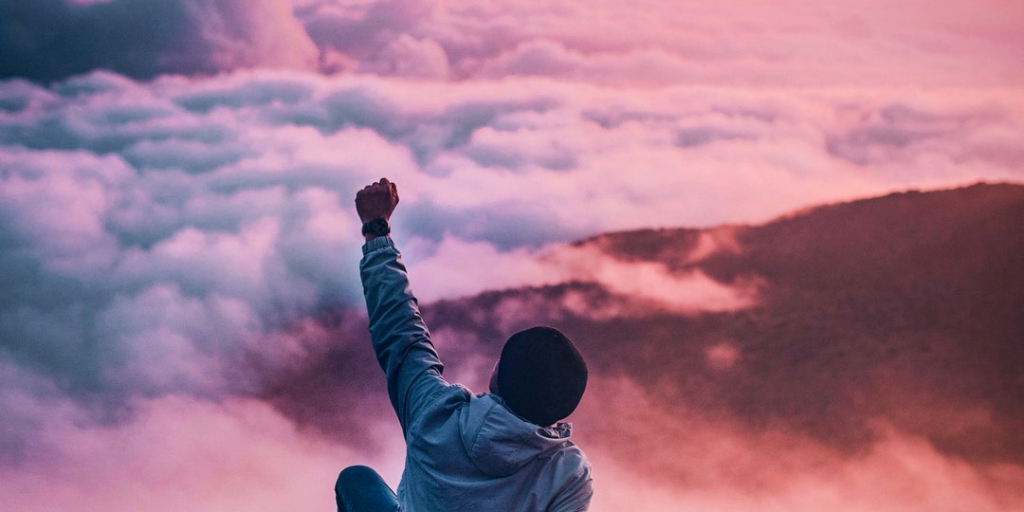 As I sat talking to them, sharing my experiences and hearing about theirs; we laughed, joked but we also felt sad together. Yes, I helped them to feel empowered and without knowing it they've empowered and inspired me.
WE HAVE THE POWER TO CHANGE THIS – ALL OF US
As I left to travel home, I couldn't help but ask myself its 2019, how is it that our young people still feel stigmatised and oppressed for who they are? They even told me that the LGBT+ student group each week was the only place they felt safe and able to be their true selves. Surely this shoudn't be how it is? But we have the power to change this, all of us. Changing the world may seem daunting, and of course it is no easy task. However, small actions can make the biggest difference and really change the lives of the young LGBT+ people in our schools.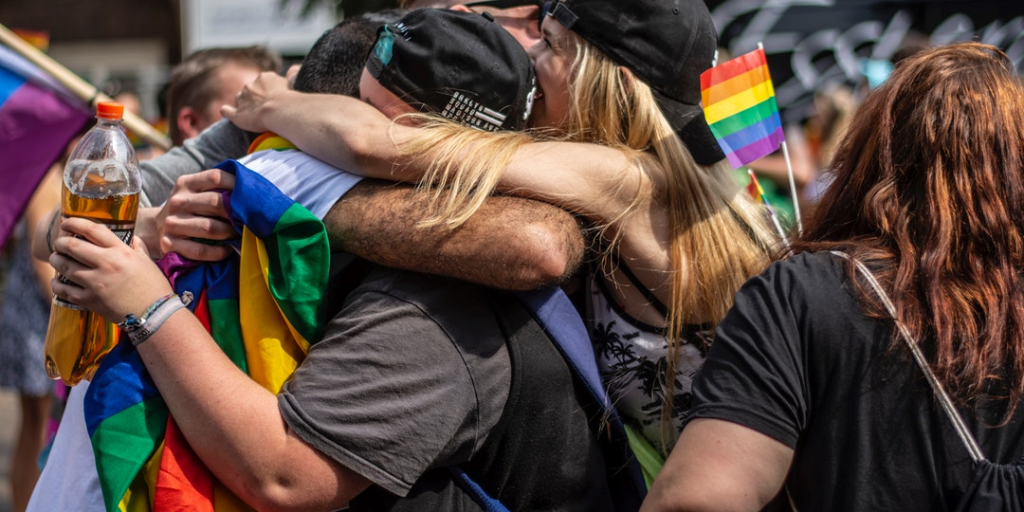 So, if you are a teacher or a member of school staff, why not set up an LGBT+ student group? Ask your students what they want from a group, so it begins and remains student led. Give them a voice, acknowledge and validate their feelings and their LGBT+ identities. Maybe then they won't feel so invisible and will start to feel safe, accepted and included.
There is so much more that you can do to ensure your school is an LGBT+ inclusive place. Get in touch to find out more about the services I offer and how I can support you as you strive for LGBT+ inclusion in your school or college.