A few weeks ago, I had the privilege of sitting on a panel for Leicestershire County Council's 'Big Conversation Series'. Focusing on supporting trans and non-binary people in Leicestershire, this event was literally a chance to 'have a conversation' about questions sent in by audience members.
It was fantastic to be able to use my experience of supporting over 150 trans and non-binary people, to inform and educate those who were keen to learn. And more importantly, keen to develop the tools to be inclusive and work inclusively with trans and non-binary communities.
I LOVED THE FORMAT OF THIS EVENT. WHY? BECAUSE IT WASN'T A DEBATE
In recent years we have seen an increase in debates about the existence and rights of trans and non-binary people. Debates about whether they should have the right to healthcare. Debates about their right to have children. And even debates about their right to exist. It has been, and continues to be, at best disheartening and at worst, absolutely disgusting. A strong phrase to use perhaps, but the right one at a time when trans and non-binary people and the organisations who support them, are being attacked on a daily basis.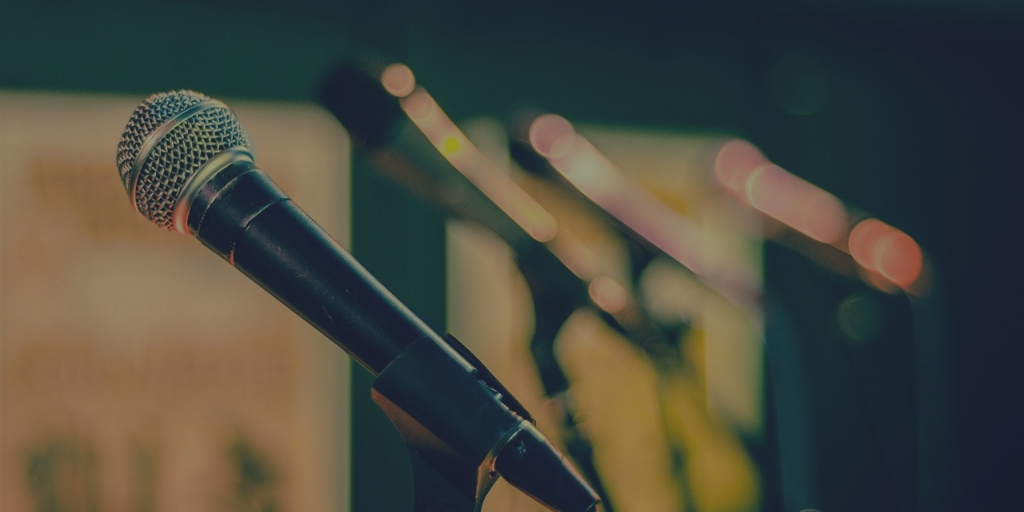 This event was a chance to share my experiences of advocating for and supporting trans and non-binary people. Audience members asked about the healthcare pathway, the meanings of identities and how best to support and work inclusively with trans and non-binary people in Leicestershire.
It was clear that the audience members had positive intention and empathy – PIE, which is pleasing to see in others. It was also clear that they wanted to learn and do the right thing. And importantly, were open to what was for them, perhaps, new notions of gender identity and gender expression.
PANEL EVENTS SUCH AS THIS, AT AN INDIVUDAL LEVEL, CAN GO ON TO CHANGE THE WORLD
Many audience members said they had learned something, and felt confident and empowered to be inclusive moving forward. Only an hour in length, yet panel events like this are so powerful. They have the power to inform and educate, in a world full of at best misinformation and at worst, prejudice, discrimination and hate. I applaud Leicestershire County Council for running this event and encourage other organisations to do the same. Its events like these, starting at an individual level, that can change the world and make it a truly inclusive place.