When I was young and to be honest, well into my early 20s, I never imagined for a second, I would be getting married. Not least because same sex marriage as it is legally known now, wasn't legal then!
Jumping forward to November 2018, I found myself getting down on one knee to ask my gorgeous girlfriend Laura to marry me. And she said yes! So, at what seemed like the grand old age of 31, I found myself actually thinking about planning a wedding.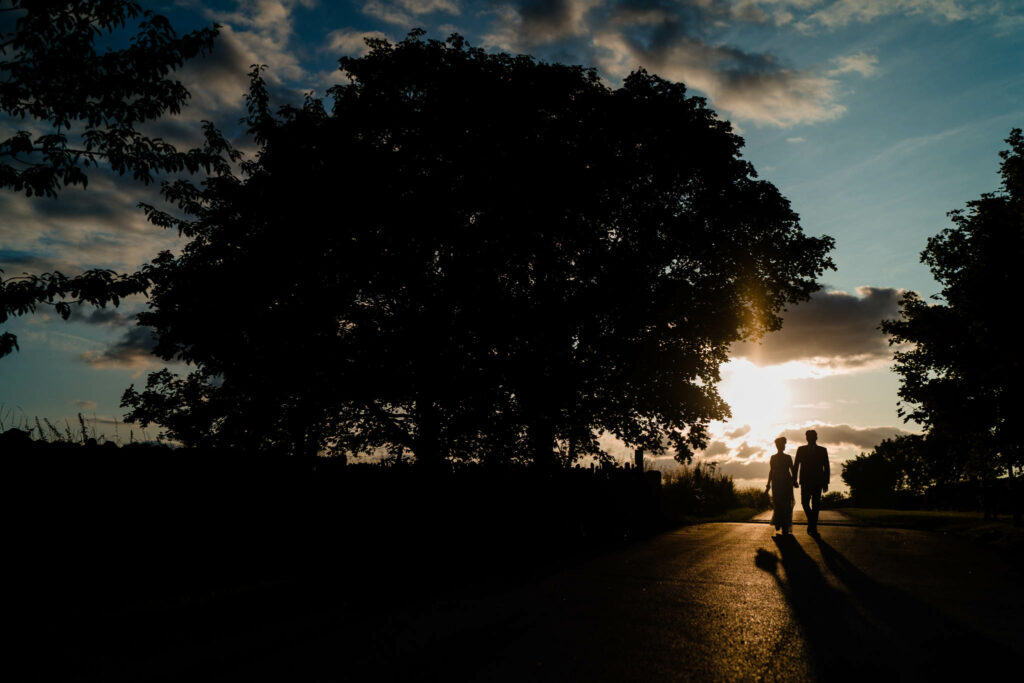 LGBT+ COUPLES DESERVE TO HAVE A POSITIVE & INCLUSIVE EXPERIENCE WHEN PLANNING THEIR WEDDING DAY
Now when most people plan a wedding, they tell you how stressful it is. And of course it has been for us, for many of the same reasons I am sure. However, other people tell you how joyous it is too. Now don't get me wrong, Laura and I have had some really joyous moments. For example, when we met with our wedding photographer – Vicki Clayson.
Vicki was inclusive throughout our entire consultation and communications. Vicki talked about 'happy couples' rather than 'bride and grooms' and 'preparations' rather than just 'bridal preparations'. In fact, she didn't mention the fact that we are a lesbian couple. I truly got the impression that Vicki treated us exactly how she treats all her potential clients. And how did that make us feel? Wonderfully safe, welcome, included, seen, accepted and celebrated for who we are without being singled out, or our sexuality emphasised. We've had to postpone our wedding until next year now due to COVID-19 and I cannot wait to have Vicki there to capture our day!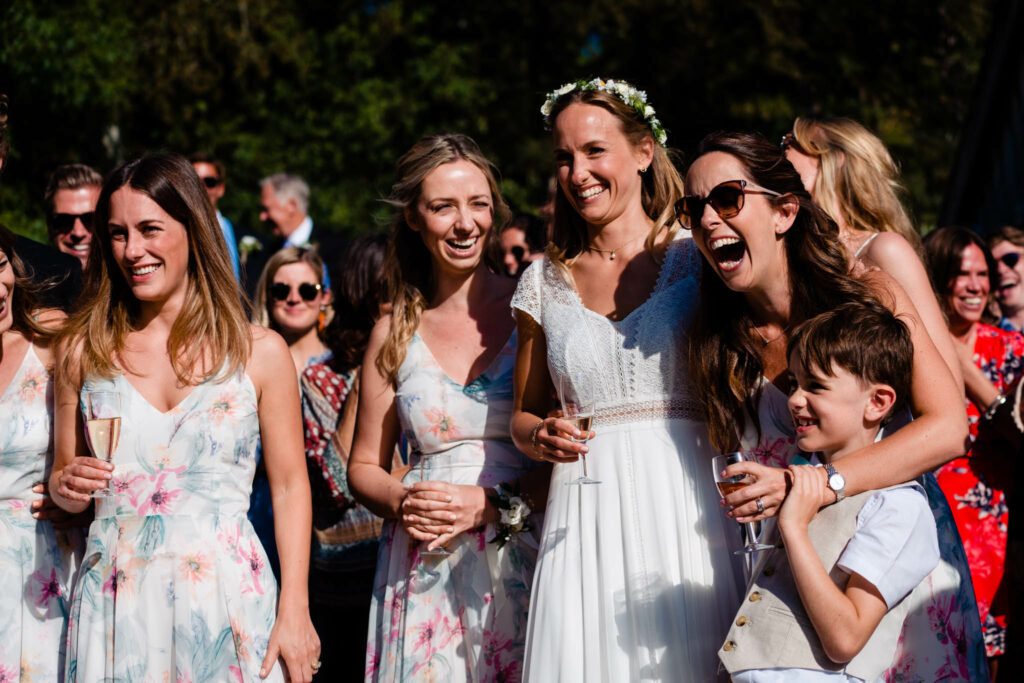 LACKING INCLUSIVE PRACTICES CAN CAUSE LOSS OF LEADS, BOOKINGS & FUTURE RECOMMENDATIONS
Sadly, our experience hasn't always been like this. We've had suppliers fill out forms which read 'Bride's name' and 'Groom's name', which they've then had to cross out. We've had someone in a jewellers, when asked if we could look at wedding rings as we were getting married, splutter the words 'erm well you'll have to go outside and look in the window' whilst looking horrified by the fact we'd even asked. And of course, maybe this person was just having a bad day. But as members of the LGBT+ community, where prejudice towards our community is increasing and hate crimes in England and Wales are rising, we couldn't help but feel that this was behaviour based on prejudice.
These are just two examples of where we've been made to feel less than, where we've felt who we are wasn't seen or recognised and where we've been made to feel different in a negative way. And let's not forget we are the clients; we have money to spend and we want the experience to be positive and joyful – after all we are planning something based on our love and commitment to one another! Needless to say, we took our money elsewhere and booked with other suppliers.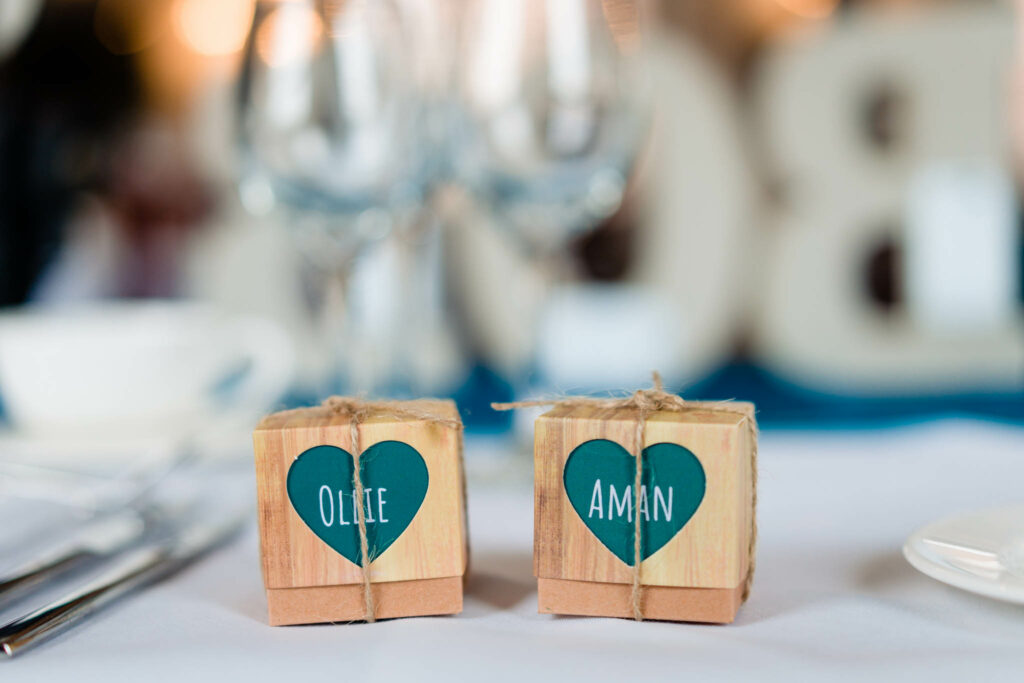 EVEN THE SMALLEST CHANGES IN BEHAVIOUR & ONLINE PRESENCE CAN IMPROVE LGBT+ INCLUSIVITY
So as an LGBT+ advocate, consultant and trainer and a bride to be, this is why I am running LGBT+ Inclusivity Toolkit workshops for wedding suppliers in September. I want future LGBT+ couples to have a positive and joyful experience with all the suppliers they meet. Not only that, I want suppliers to feel confident to work inclusively with LGBT+ couples and I don't want them to lose a lead, a booking or future recommendation as a result of a perceived lack of inclusivity. And I say perceived lack of inclusivity because sometimes wedding suppliers are very inclusive in how they interact with us as potential clients, but their website and social media presence suggests otherwise. Sometimes making the smallest of changes to website, social media posts and language use can make the biggest difference!
You can find out more about these workshops and book your place here. If you have any questions or would like to speak to me directly, please do get in touch. You can email me at [email protected] and we can arrange a Zoom or a phone call if you'd prefer.