I have so many mixed emotions today. A day that on a personal level, I never hoped would come. However, I know now, on the day that we leave the European Union, that it has to be the time that we leave our personal politics aside. Well not completely of course. However, certainly in relation to whether or not we wanted to leave or remain. What's done is done and now we must make the best of it.
I say 'make the best of it' as none of us know what the future will hold. Whether you are a Remainer, Brexitier or someone who simply doesn't have an opinion, we all have a part to play in making the future of the United Kingdom a better one.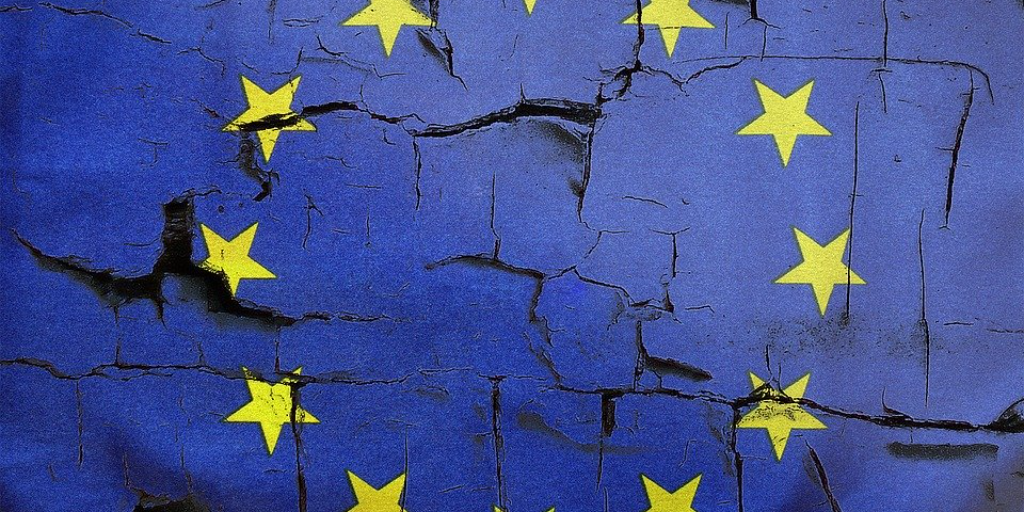 And I say a 'better one' because the last few years haven't exactly been a walk in the park have they? We have seen our nations becoming increasingly polarised and divided, not to mention a place where hate crimes against trans people have risen by 37% in one year and hate crimes against LGB+ people by 25%. And yes, perhaps more people are coming forward to report hate crimes so there isn't actually an increase in crime, simply an increase in reporting. However, as the Home Office (2019) have said "while increases in hate crime over the last five years have been mainly driven by improvements in crime recording by the police, there has been spikes in hate crime following certain events such as the EU Referendum…"
WE HAVE TO BE BETTER THAN THE RISING HATE CRIMES & DIVISION WE HAVE SEEN OVER THE LAST FEW YEARS
So we know that the rise in hate crimes are due in part to the EU Referendum and the United Kingdom deciding to leave the EU. This blog post isn't nearly long enough, nor I would argue the right place, to be going into depth or detail about how and why we have ended up here. However, we are where we are, and as I said in my opening paragraph, we all have a part to play to make our future better. We have to be better than the rising hate crimes and division we have seen over the last few years, we just have to be.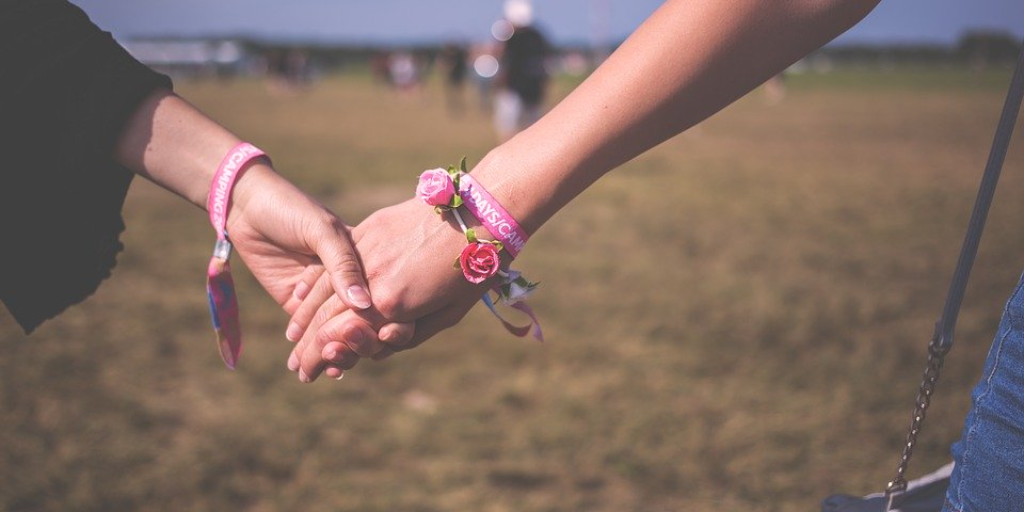 And I can hear you now asking, 'well it's all well and good saying that Lisa but how do we make it happen?'. There is definitely no easy solution but oh my goodness it starts with kindness. Surely that is the best place to start. We have months and possibly years ahead of uncertainty, as so many qualified Brexit commentators are suggesting, we just don't know what our future looks like.
KINDNESS IS WHERE WE MUST BEGIN
So in the months of uncertainty to come, no matter whether the outcome is a United Kingdom of flourishing prosperity or perhaps something more bleak, we must be kind to each other. The rise in hate crimes have in part arisen from fear, blame and uncertainty. However, if we are kinder to people; including LGBT+ people; whether that is supporting or reassuring someone who is experiencing discrimination or prejudice or teaching our next generations that everyone should be celebrated and welcomed whoever they are, I have no doubt we will play a part in making the United Kingdom a better place to be.
I don't know about you, but I really don't want to live in a country where there is a growing sense of 'them and us', and where LGBT+ people are continued to be abused online, in the streets and even sometimes in their own homes. I want to live in a place where everyone, including LGBT+ people are accepted and respected and feel safe to be who they are and where empathy and compassion prevails; especially during a time that will likely be very unsettled and uncertain for many months, if not years to come.