Today my blog post isn't exactly upbeat – in fact it's not even close. However, it is something we must talk and think about, as we all have the power and a part to play, in making the world a better place for everyone; in our homes, our communities and our countries – wherever they may be.
It was only a few weeks ago that the BBC reported an 81% increase in hate crimes reported against trans people in England, Scotland and Wales. I wish more than anything I could say that this is surprising, but it simply isn't. There seems to me, to still be the rhetoric of 'things are so much better for LGBT+ people now' and these figures show that this isn't the case. Of course, there may be flaws in the data and the police have said they feel these figures are due in part to better recording of crime. However, even if this was absolutely the case, there were still almost 2000 transphobic motivated crimes committed against trans people in the last financial year – and this, whatever the reason given for the increase, simply isn't okay.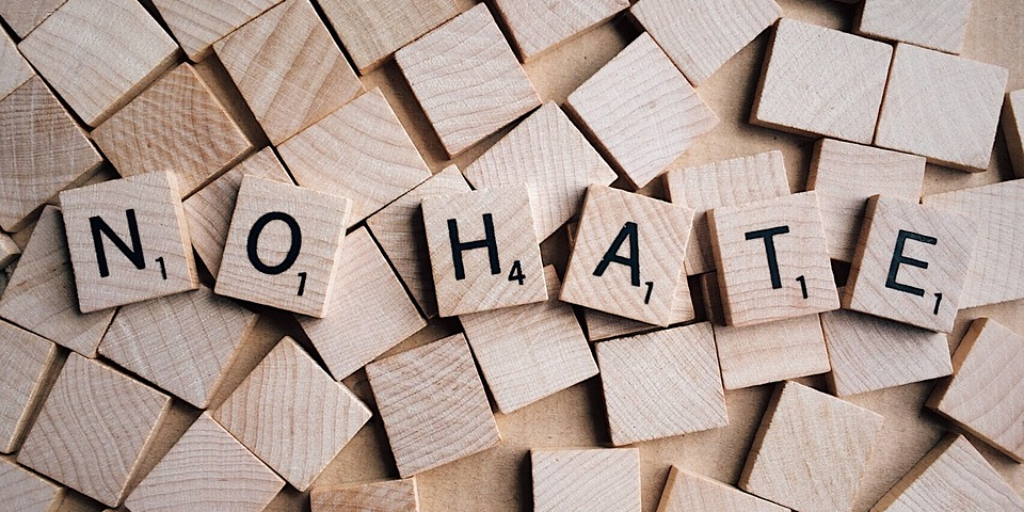 And why do I think there has been an increase? Put simply and perhaps too simply, I feel it is because of the anti-trans rhetoric we have consistently seen in the mainstream media and press for several years now. The backlash we have seen to simply supporting trans and non-binary people by certain groups or individuals, and the offensive and in so many cases vile actions and comments that have been made, have without a doubt, contributed to the increase in hate crime.
I am, of course, not suggesting that people will read anti-trans stories in the press and then put their coat on and head out the door to commit a transphobic crime – well at least I hope this isn't the case. But what I do think is that those who are inclined to commit crime based on prejudice and discrimination will be subconsciously motivated to do so by the anti-trans stories in the mainstream media and perhaps more consciously encouraged to do so by those who explicitly threaten trans and non-binary people on social media.
WE ALL HAVE A PART TO PLAY IN HELPING OTHERS TO BE MORE ACCEPTING & RESPECTFUL
But more than this, I think we all have a part to play to change this rhetoric and influence those in our lives who may be reading or watching the mainstream press and subconsciously taking on schools of thought that simply aren't true i.e. 'all trans and non-binary people are a threat to children' or 'trans men are erasing lesbian identities' or 'trans women are pretending to be trans to commit sexual offences in toilets'.
So next time you hear someone make a comment about trans or non-binary people that is exaggerated or simply isn't true – most probably because they have read it online or in the press and think it is true, gently challenge them about it. Ask them to explain more about their reasoning for thinking that way and have a conversation about how trans and non-binary people have existed throughout history for a long time and importantly deserve to be acknowledged, accepted and respected as the person they are – regardless of how they identify their gender.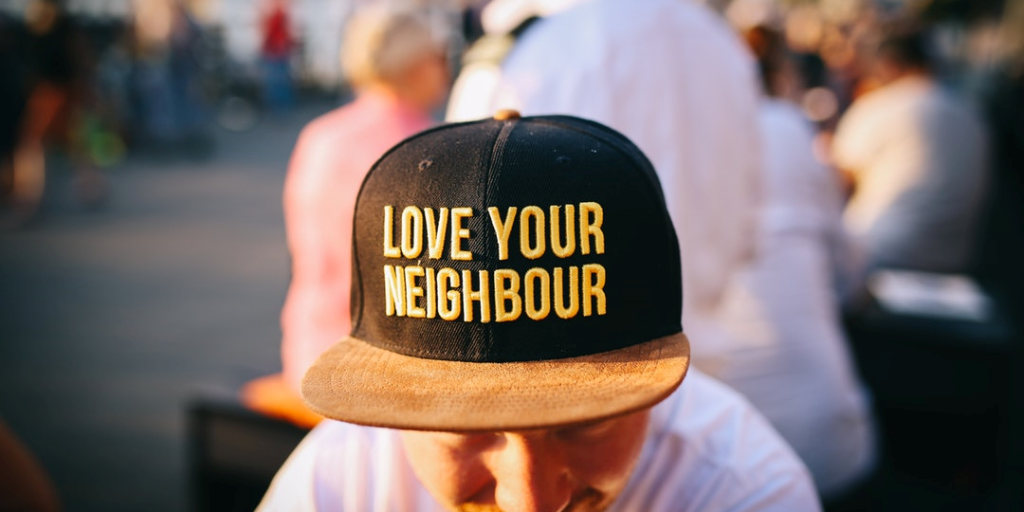 Trans and non-binary people are part of our history, our present and our future and they deserve to be recognised, to feel safe and be welcomed into our communities. So use your power – after all we all it – for good. You have the power to help change hearts and minds and even if you don't think you'll be making a difference, trust me you will be. And this positive difference is needed now more than ever.