Another day another programme about trans kids. This time from the team at BBC Panorama; I couldn't help but feel a little more optimistic. I haven't seen all the Panorama programmes of course, but what I do know or what I feel, is that they expose the truth about situations, institutions or experiences.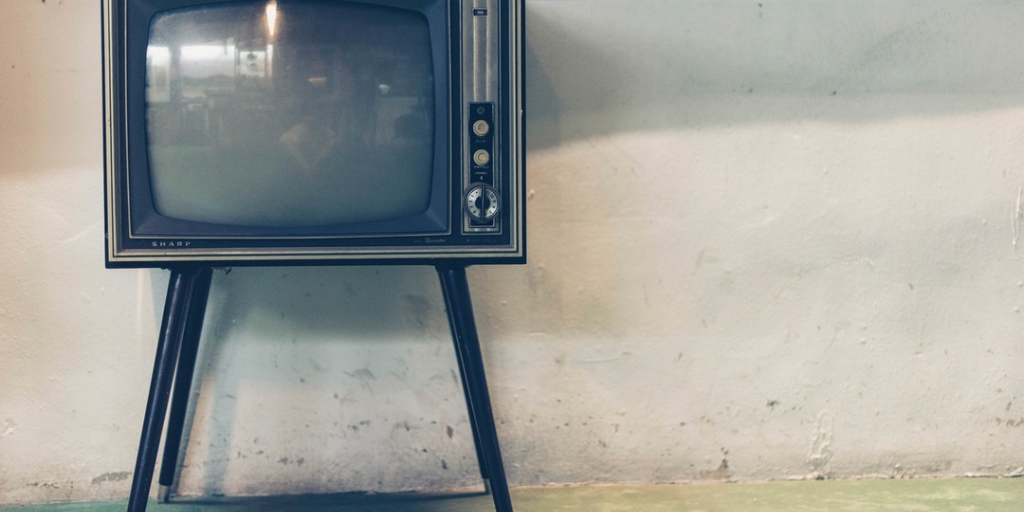 In fact, BBC Panorama describes itself as a "current affairs programme, featuring interviews and investigative reports on a wide variety of subjects". The episode which aired on 25 February 2019 includes this written description: "Dr Faye Kirkland investigates how much we understand about the care being offered to transgender children".
So, do I think that this programme investigated how much we understand about the care being offered to transgender kids? My classic social science response is yes and no; well I am a social scientist at heart!
FALSE CLAIMS ABOUT MEDICAL INTERVENTION WERE PROVEN INCORRECT
I often talk about the false claims we see on social media and in legitimate news sources such as 'we ship 1200 children a year off for gender reassignment' – this simply isn't true. So yes, this programme did take a closer look at the work of the Tavistock and Portman's Gender Identity Development Service (GIDS); the only NHS service where children and young people under the age of 18 years old can access psychological and medical support for their gender identity. The programme did highlight the fact that children are not able to access surgical intervention until they are at least 18 years old and that cross-sex hormones such as oestrogen and testosterone, which can lead to permanent changes to the body, are not available until most reach 16 years old. So hopefully this will put to bed some of the scaremongering that we have seen in recent years and are still seeing today.
LOCAL SERVICES NEED TO BE UPSKILLED TO SUPPORT TRANS KIDS
I also applaud the fact that Dr Polly Carmichael – GIDS Director – acknowledged that the waiting times are lengthy and that "local services need to be skilled up to be supporting young people". However, I fundamentally believe that this should have been the primary focus of the programme itself. Because actually, what do we know about the care being offered to transgender children? The waiting time is now at 20 months from referral to first appointment and that as Dr Polly Carmichael says herself "it's a profound experience for many young people and its exceedingly distressing".
In my view, this programme should not have been about whether kids accessing reversible hormone blocking treatment to suppress puberty, will experience long-term side effects. An important conversation to be had of course, but with limited research being done and little existing evidence, we won't know this for many many years to come.
WHAT ABOUT CARE FROM FAMILY, FRIENDS, SCHOOL OR COLLEGE & LOCAL HEALTH PROFESSIONALS?
Instead, this programme should have looked at the struggles that our young people face whilst they wait for their first appointment and also the lengthy time it takes to progress through at GIDS. Perhaps 12-18 months after their first appointment young people will be given hormone blocking treatment and only if professionals deem it to be appropriate for them. So, what is happening for these young people in the often 2.5+ year wait from referral to receiving hormone blocking treatment? What care are they receiving from local health services, their school or college, their family and friends?
The answer to that will be different for every single young trans or non-binary person. However, having supported over 70 young people I can tell you that many are not accepted by their families, are bullied at school, receive very little support from health professionals such as their GP or school nurse and feel extremely isolated. All this at a time when as Dr Polly Carmichael says they are 'exceedingly distressed'.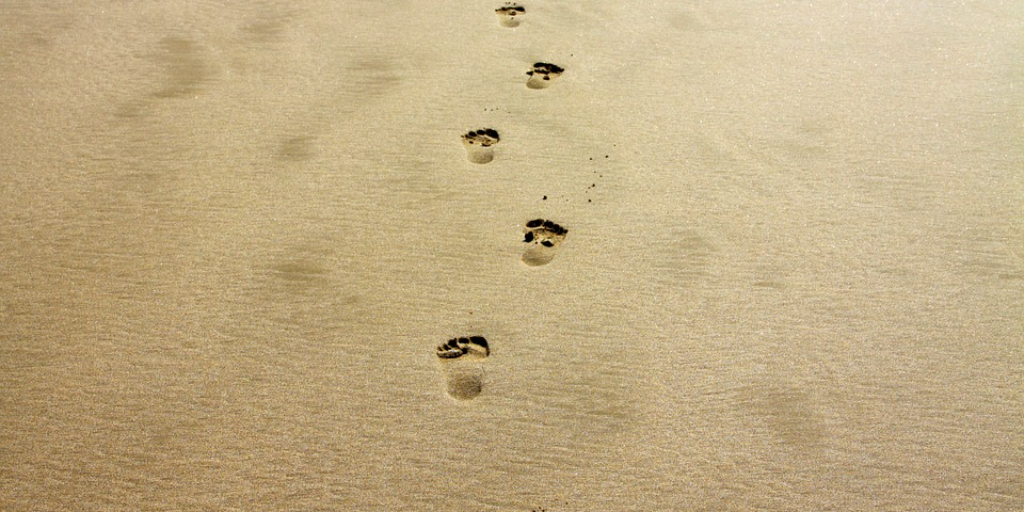 GIDS HAVE A HUGE ROLE TO PLAY BUT SO DO YOU & I
So actually, of course I think that GIDS have a huge role to play in the care of young trans and non-binary people and children, but so do we. While the waiting list is so long and progression through the service is slow (due to limited resources and increasingly referrals), we all can play a part in the care of trans kids. The BBC Panorama programme should have focussed on how as individuals; whether family, friends or professionals, we can support young people to reduce their distress, make them feel less isolated and ensure their childhood is as fulfilling as it should be.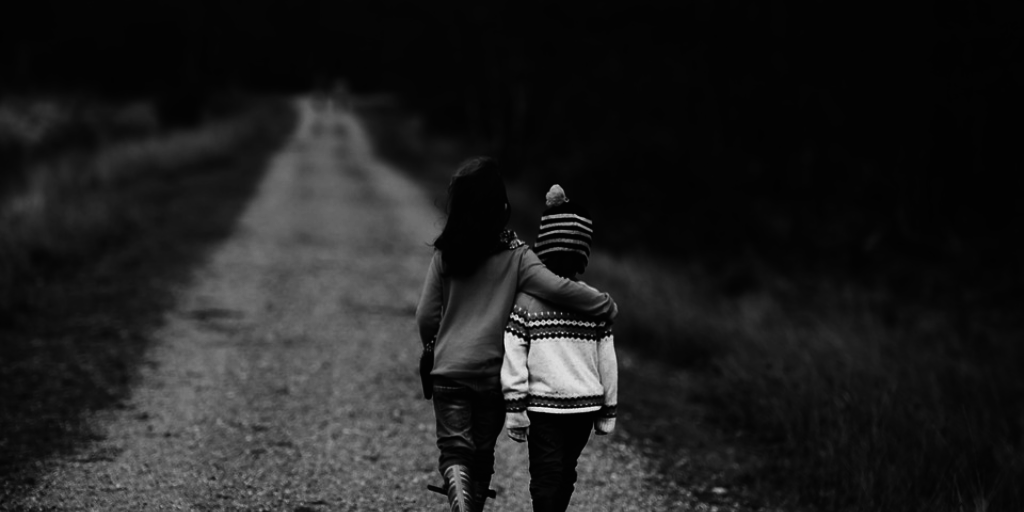 I don't want to see a programme about trans kids with limited research presented comparing human and sheep brains. Instead, I want to see a programme that will help people understand what lives are truly like for our young people and how we talk about and treat trans kids can, even in a small way, make a massive and vital difference.